Fostering Scientific Exchange:
bringing together clinical and experimental scientists involved in the study of myeloma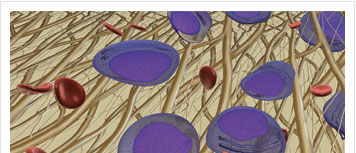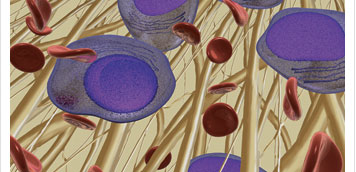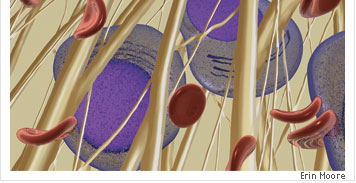 ILLUSTRATIONConceptual illustrations depicting multiple myeloma.
The International Myeloma Society is a new organization that fosters scientific exchange and will be responsible for the final selection of the organizer and the sites of the International Myeloma Workshops.
You are invited to become a member of the International Myeloma Society. Members joining the Society now will have the opportunity to impact the future of the organization and have a hand in developing new member benefits, advocacy, and funding programs.
The dues will be $100 per year. The dues will be used to support future International Workshops and provide travel grants to the Workshops for young investigators.